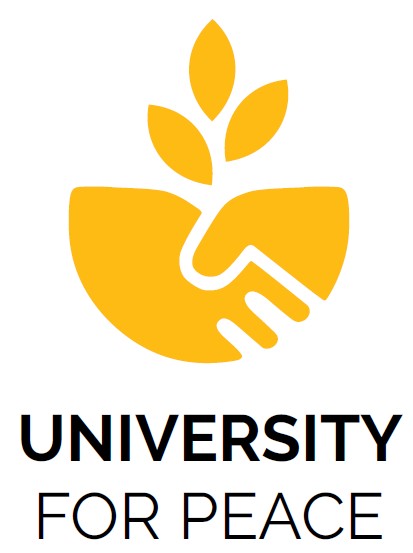 The  University Center for Peace  – U4P is based at the Department of Law (DIGI).
U4P operates for the following purposes:
promote, conduct and coordinate interdisciplinary studies and research related to the issue of peace, conflict prevention and management (Peace research);
promote and support training and teaching experiments and initiatives, with special reference to education for peace, participation and active citizenship, development cooperation, nonviolence and civil service issues, conflict management, mediation and transformation. These activities can also be carried out together with other bodies and in compliance with the rules for accreditation with regional, national and international bodies;
foster and coordinate at local, national and international level the exchange of information and initiatives aimed at promoting interdisciplinary collaborations for the realization of the aforementioned purposes, by activating or promoting the appropriate organizational tools as well as conventions and agreements with public and private, Italian and foreign bodies.