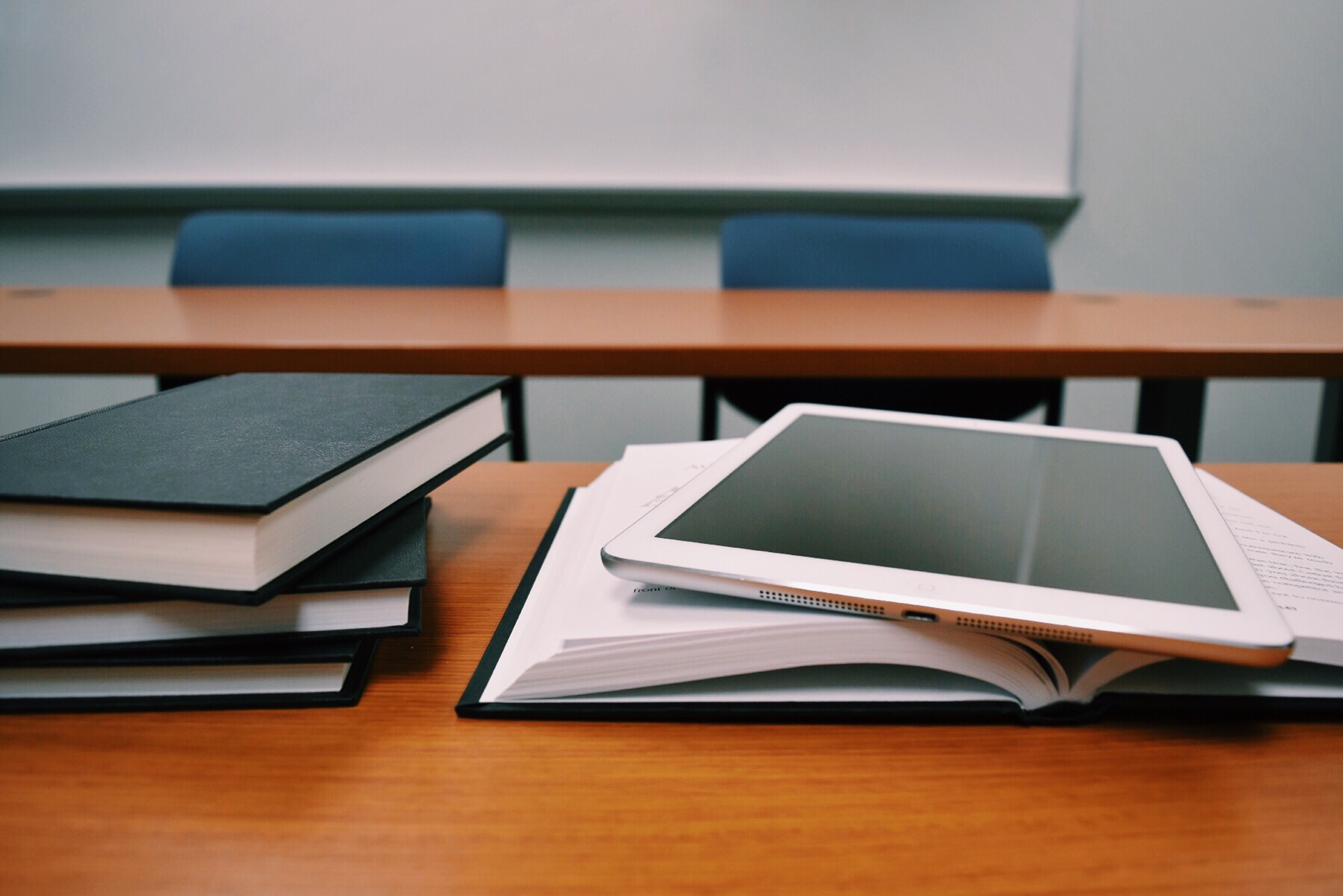 Are you interested in the right to study benefits or in fees reduction?

We remind you to obtain the ISEE or the ISEE parificato declaration referring to 2021, bearing the lettering  "per le prestazioni relative al diritto allo studio".

The ISEE declaration can be requested at any CAF office and at any INPS desks or online desks. The ISEE parificato declaration will be issued by the appointed CAF offices in Italy, only.

Deadlines are as follows:
Request for accomodation: by 23 August 2021 (postponed for new enrolled students on 10 September 2021)

Request for regional grants: by 30 September 2021 (ISEE value less than 23,000 euros and ISP value less than 50,000 euros are required)

Request for fees reduction: by 15 December 2021 (ISEE value less than 70,000 euros)