Right to study and economic benefits
Through the management of the Right to Study (DSU), the University grants scholarships to students who are capable and deserving but socially and economically disadvantaged, guaranteeing forms of total or partial exemption from tuition fees and contributions, and offering the possibility of using housing and catering services at favorable conditions.
Thanks to its own funds and funding from external parties, our University also provides additional scholarships, degree awards and other forms of study support.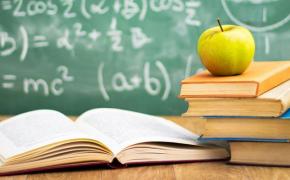 Residences and housing
Are you a student, faculty member, research fellow, pta employee of Unibs, or External Visitor interested in staying at the University Residences (9 structures with a total of 397 places) or in non-university structures, or are you interested in obtaining information on the Luigi Lucchini University College of Merit? In this page you will find some useful information.
Catering
Our University provides a catering service you can apply for each year, from July til the end of March of the following year, using the online procedure. Call for benefits for the Right -to -Study