Certificates and self-certifications
According to Law n. 183 from 2011, the University can  issue certificates with a valid duty stamp only for private use.
Only self-certifications can be delivered to public bodies and public service managers who  cannot request or accept certificates.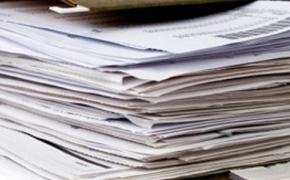 Diplomas
Procedures for issuing a diploma and  for requesting a duplicate in case of theft, loss or deterioration of the original.
Diploma Supplement
Forms
You can print, fill in and submit the forms to the Student Secretariat.
Once the helpdesk will have opened to the public, also third parties will be able to carry out practices and paperwork, as long as they have a signed proxy and copies of the delegate and the delegator's IDs.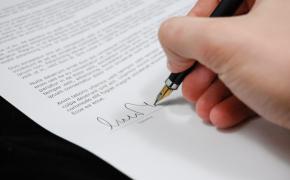 RECOGNITION OF LANGUAGE CERTIFICATES
Learn about the language certificates recognized by the Degree Programme Board.

Students who possess a recognized foreign language certificate must submit the original copy to the Student Office related to f the area they are enrolled in.