By giving your contribution you can:
help students with economic benefits and better services: scholarships, support for canteen, accommodation, transport, sports support, psychological support;
support scientific research: scholarships for young female researchers, funding for innovative projects, scientific equipment and instruments;
enhance and protect the cultural heritage of the University: works of art, buildings, historical collections, libraries.
Come donare
Attraverso il portale dei pagamenti del nostro Ateneo puoi effettuare pagamenti spontanei verso l'Università degli Studi di Brescia, comodamente ovunque ti trovi!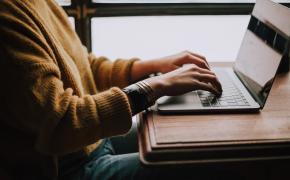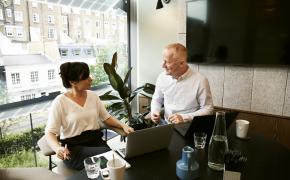 Dai il tuo contributo a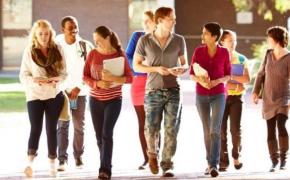 Sostieni la ricerca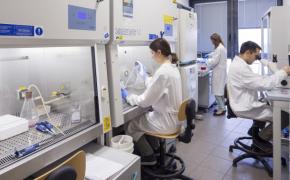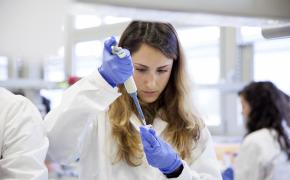 5 per mille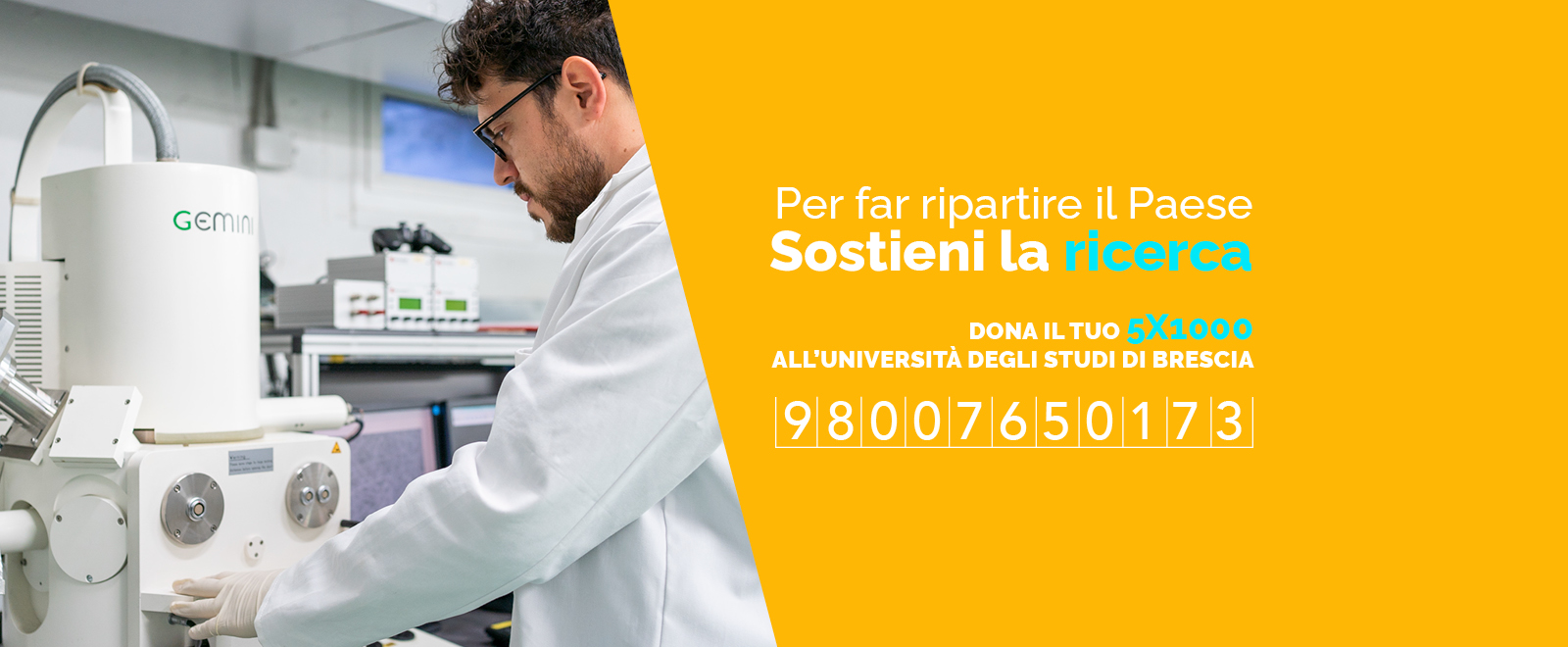 Per far ripartire il Paese sostieni la ricerca e dona il tuo 5x1000 
98007650173
Associazione Alumni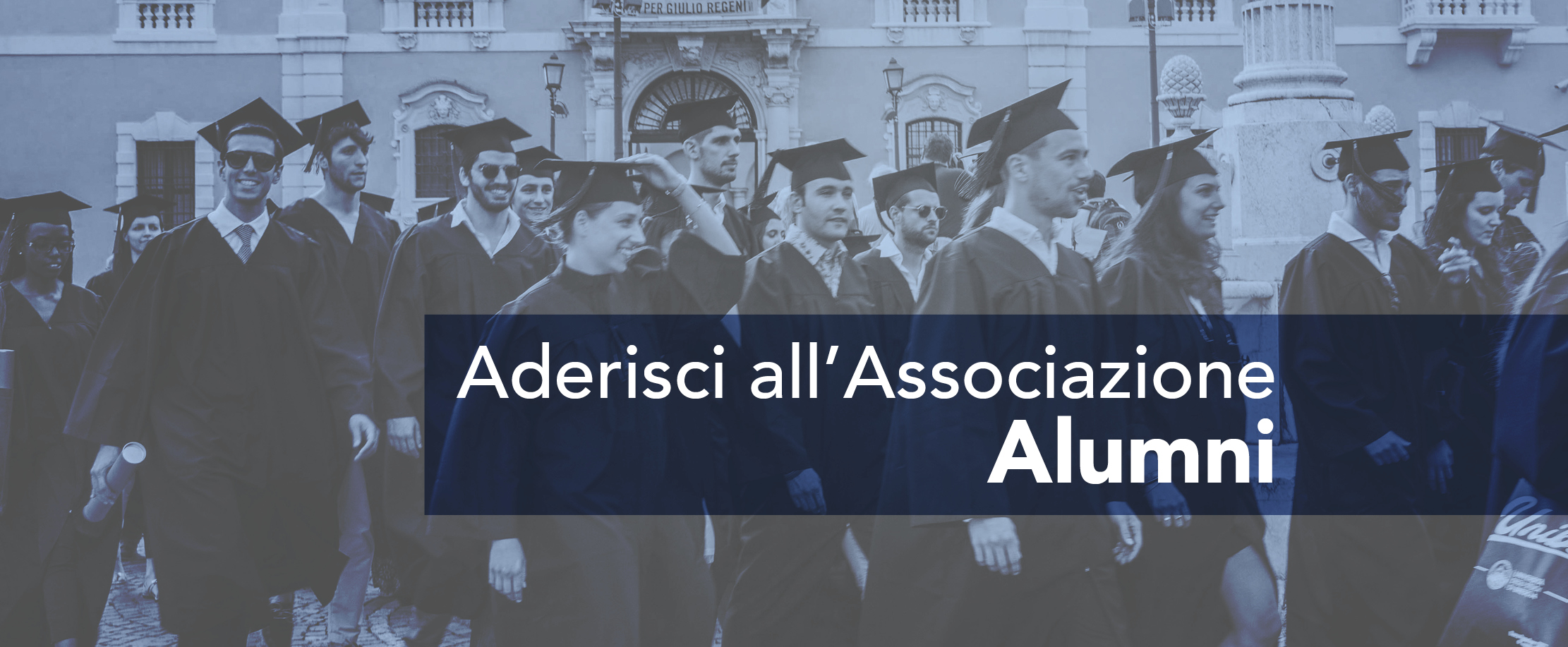 L'Associazione UniBS Alumni persegue lo scopo di ripensare il legame che unisce l'Ateneo a tutti coloro che hanno scelto l'Università degli Studi di Brescia come luogo di formazione e crescita. L'associazione, che si sta consolidando, è aperta allo sviluppo di nuove iniziative per i suoi associati, alla collaborazione con il territorio e all'internazionalizzazione. Essa si propone di offrire un ambiente ideale per lo sviluppo di attività collaborative in tutti gli ambiti professionali e di ricerca.
IBAN IT33O0623011201000030671821
intestato a Unibs Alumni - Associazione Alumni dell'Università degli Studi di Brescia
presso Crèdit Agricole . Filiale di Via X Giornate - Brescia
Omaggi, donazioni e lasciti testamentari