Our University provides a catering service you can apply for each year, from July and within the deadline indicated in the Call, using the online procedure.
To have access to subsidised meals it is mandatory to apply for the catering service within the deadline indicated in the Call for applications. Also it is necessary to have the ISEE certificate and give the consent to adquire the information from the INPS portal by logging in your personal page – Administration – Self-ceftification.
The catering service is active, using the APP UniBS.Eat (Instructions below):
Mameli Canteen, corso Mameli 23 (anext to the Umberto Eco study room).
Campus Canteen, via Valotti 1 (nord area)  
For closures during the holiday period, see "Facilities opening hours".
The agreement with the restaurant of the city centre is no longer valid starting from the 3rd of November.
EXPLORE CATERING SERVICE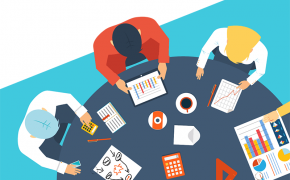 Contact us