CHATBOX AND TICKET SUBMITTING
You may enquire about activities and services for students at the University of Brescia via the chatbox on this page. 
All users registered on the University portal may open a ticket to receive personalized information. 
IF YOU ARE A STUDENT: access the ticket using your University username and password.
IF YOU HAVE NOT SIGNED UP YET: before entering, go to the "Student registration" area to receive your credentials.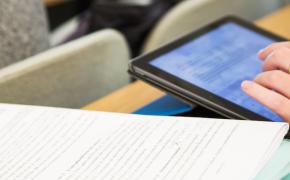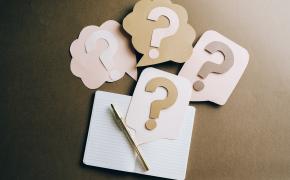 FEES AND CONTRIBUTIONS
Are you a student enrolled on a First Cycle Degree, Second Cycle degree or Single Cycle degree?
Do you need support?
Send an email to [email protected]and remember that it is obligatory to contact the Admin Office through your official email address - @studenti.unibs.it
TELEPHONE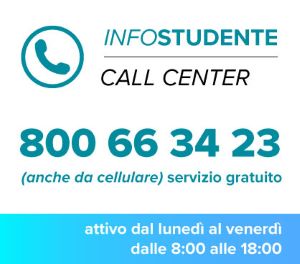 For administrative requests, you may call the toll-free number from both landline and mobile and you will receive general information about all University services.
Available service from Monday to Friday, from 8:00 to18:00 ( operators will answer from Italy).
STUDENT SECRETARIAT HELPDESKS