CHATBOX AND TICKET SUBMITTING
You may enquire about activities and services for students at the University of Brescia via the chatbox on this page. 
All users registered on the University portal may open a ticket to receive personalized information. 
IF YOU ARE A STUDENT: access the ticket using your University username and password.
IF YOU HAVE NOT SIGNED UP YET: before entering, go to the "Student registration" area to receive your credentials.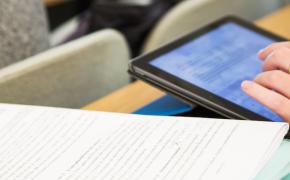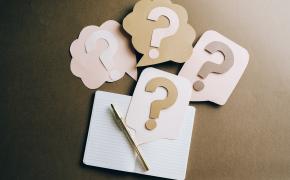 Tasse e contributi
Sei uno studente di un corso di laurea triennale, magistrale o magistrale a ciclo unico?
Hai bisogno di supporto?
Invia una mail all'indirizzo tasse@unibs.it ricordandoti che è obbligatorio contattare la Segreteria attraverso il tuo indirizzo di posta elettronica istituzionale @studenti.unibs.it
TELEPHONE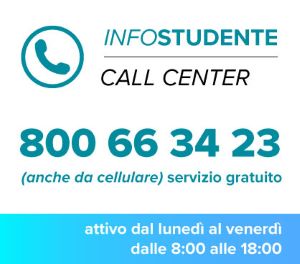 For administrative requests, you may call the toll-free number from both landline and mobile and you will receive general information about all University services.
Available service from Monday to Friday, from 8:00 to18:00 ( operators will answer from Italy).
STUDENT SECRETARIAT HELPDESKS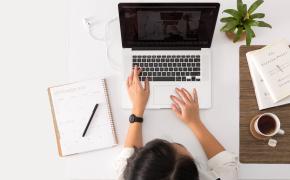 NEWS
Da venerdì 21 gennaio 2022, cambiano le modalità di ricevimento dello Sportello della Segreteria studenti dedicato a immatricolazioni, certificazioni e tasse, a cui sarà possibile accedere solo su appuntamento e che verrà affiancato da uno Sportello online.