The University represents a world full of stimuli and challenges. Sometimes, however, not everything goes according to one's expectations and certain difficulties can prevent one from enjoying the university experience, affecting one's general well-being.
In order to promote the wellbeing of its students, the University of Brescia has decided to offer listening support, helping students find advice on problems they may have encountered during their time at university.
WHAT IS SPAZIO STUDENTI?
Spazio Studenti is a listening and counselling programme  which aims to help make it easier for you to find the support that you need in case you:
- fear to have made the wrong choice;

- suffer from mind blanks

 

during an exams;

- have difficult relationships with peers and professors;

- struggle to finish your studies;

- simply feel the need to talk to someone about how stressful studying is.
At Spazio Studenti, students will find a counsellor who will help them analyse problems and identify strategies on how to tackle them.
WHO IS IT FOR?
Spazio Studenti is available to all students enrolled into the University of Brescia. Spazio Studenti offers every student one introductory meeting and three listening sessions.
The service is free of charge.
HOW TO ACCESS IT?
Access to  Spazio Studenti is only available by appointment.
To schedule an appointment:
- call +39 030 2016072 (leave a message on the answering machine)
send an e-mail to [email protected]
Please cancel your appointment at least 24 hours in advance if you are unable to attend the scheduled meeting.
OFFICES AND HEALTH EMERGENCY
Spazio Studenti is available at:
Corso Mameli, 27 (Palazzo delle Mercanzie), for students of the Degree Programmes

 

in Economics and Law.

Via Valotti, 3. For students of the Degree Programmes in Engineering and Medicine.
Students are hereby informed that the Spazio Studenti Listening and Counselling Desk will continue to operate remotely in accordance with the Rectoral Decrees.
Contact and appointment arrangements by email to [email protected] (currently preferable) and by telephone to +390302016072.
The Service provides psychological support in relation to the current health emergency situation for all students who need it, as indicated in the attachments.
Individual counselling on the subject is also possible.
PRIVACY POLICY
At Spazio Studenti you will meet a professional  working  as a counsellor from outside the University. In order to guarantee confidentiality, all data from Spazio Studenti will be processed exclusively by the professional who runs the service, in accordance with professional confidentiality and the legal provisions on the protection of privacy.
Spazio Studenti is a programme developed and managed by the Clinical and Dynamic Psychology Department (Head Professor Alberto Ghilardi) of the University of Brescia.
UNICOUNSELING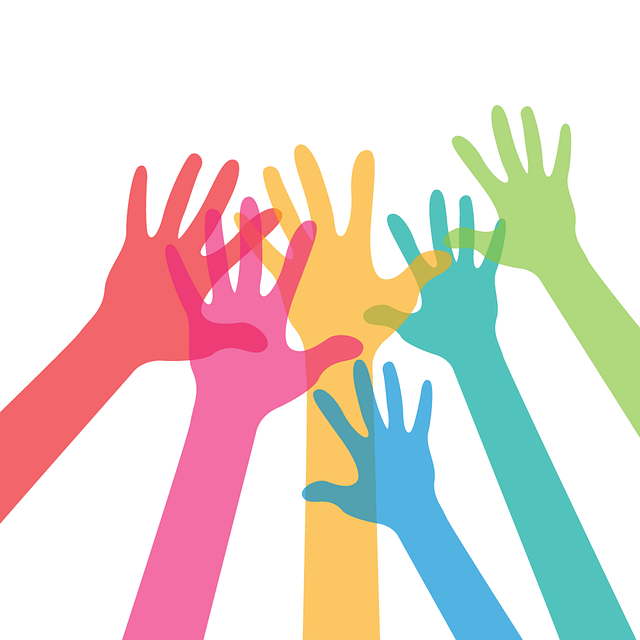 Starting from the 2017/18 academic year, the Clinical and Dynamic Psychology Department of the University of Brescia, directed by the professor  Alberto Ghilardi, together with the well-established Listening and Counselling Desk Spazio Studenti, aims to offer group counselling activities to all students enrolled in the Degree programmes of our University.
Discover the Uni Counselling service