Admission calls to our degree programmes
Read the Calls  and the specific instructions for the admission to our university's degree programmes and you will find the following information:
admission requirements 
details on placement exams and admission tests (programmes, procedures, dates and venues);
number of vacant places for degree programmes with restricted access;
instructions for candidates with disabilities or learning difficulties;
information on admission rankings;
details on enrolment procedures;
any information on transfer procedures.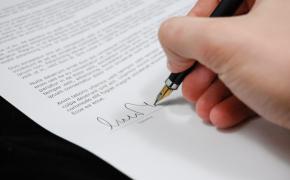 CALLS FOR STATE EXAMS
Admission call for state examinations for the qualification for the exercise of the profession
Calls for Foundation Year
Designed for future students wishing to access degree courses at the University of Brescia, the Foundation Year is a preparatory course for university training delivered in Italian that aims to fill the lack of requirements for enrollment in study courses. three-year or single cycle or to integrate training gaps.