The course timetable is available by connecting to the Web Agenda of our University.
Find out more about COVID-19 Didactics to see how the classes are conducted.
The links to the Teams lecture classrooms are accessible online in Lezioni.
It is possible to reserve a seat to attend a class in person from the Agenda Web >> or from the official My Unibs app.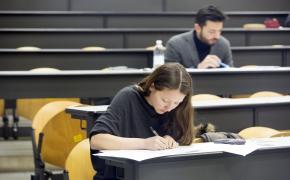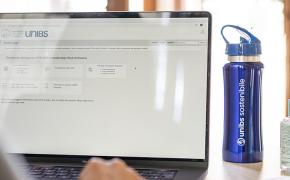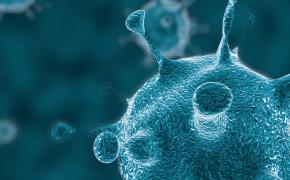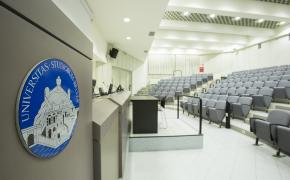 FOCUS ON TUITION FEES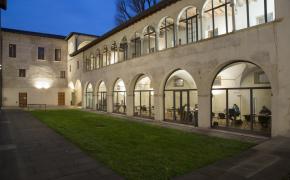 Student Secretariats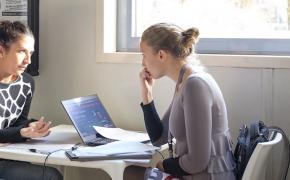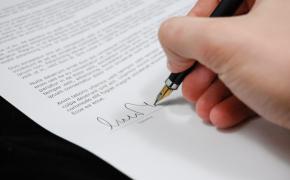 see also