Find out more about gaining admission to different courses
TRANSFERRING TO UNIBS
If you wish to continue your studies in one of the courses offered by our University, you must first apply for transfer to your university of origin, which will then send the release form to our University.  
Once we have received the release form, we will contact you for enrolment.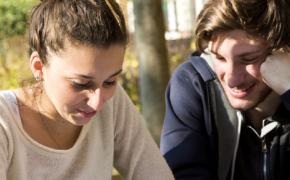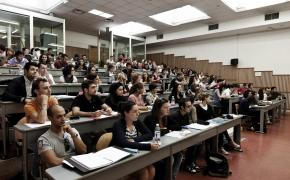 RECOGNITION OF PRIOR EDUCATIONAL CAREER
Once you have transferred, you can ask for your prior educational career to be recognised.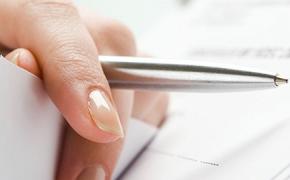 How to