If you are already enrolled in this University and want to change degree course, you can ask to change course.
To complete this change, you must be enrolled or have renewed enrolment for the 2022/2023 academic year.
Find out more about gaining admission to different courses
HOW TO REQUEST A CHANGE OF COURSE
In order to change course, please follow the guidelines given for the course of destination.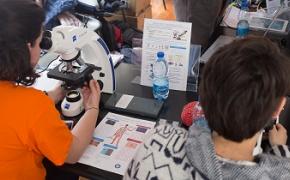 RECOGNITION OF PRIOR EDUCATIONAL CAREER
Once you have obtained the course transfer, you can ask for your prior educational career to be recognised.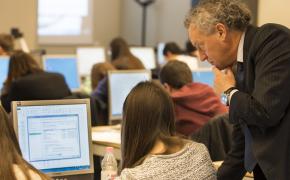 Contacts
U.O.C.C. Segreterie Studenti
Via S. Faustino, 74/b - 25122 Brescia
Related links