ENROLLING IN THE FIRST YEAR
If you have taken a TOLC or have participated in an admission call, you must complete the online enrollment procedure from your personal page within the established deadlines.
The matriculation will be completed by the Student Secretariat after ensuring that the required documents have been uploaded and the first installment of university fees paid. You will receive an official notification of successful matriculation via e-mail.
After completing the matriculation application, you must check on the page "Study plans" if the online presentation of the study plan for your degree is required.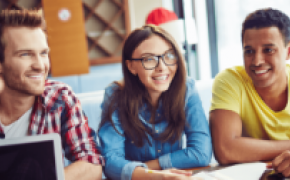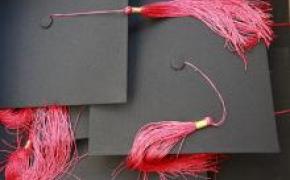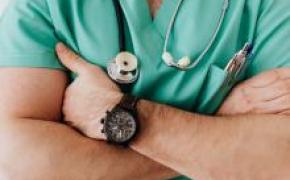 TUITION FEES
All the detailed information regarding tuition fees and contributions, the ISEE declaration, exemptions, are available on the "Taxes and fees" page. To obtain a reduction in university tuition fees (second and third installments) compared to the maximum amount, you must have the ISEE certificate required for right-to-study benefits. The document is automatically acquired by the University.
DIFFERENTLY ABLED STUDENTS
If you have a disability equal to or greater than 66%, report your situation during the online matriculation procedure.
PART-TIME STUDENTS
Part-time enrollment allows you to carry out annual activities equal to approximately 50% of what is foreseen in the study plan of the program, except for the necessary rounding-offs. The possibility of enrolling part-time is determined in the didactic regulations of the various degree programs. The option for the part-time regime is allowed to regularly registered students. It is not allowed for supplementary year students. Return to normal time is only possible after attending two years on a part-time basis.
STUDENTS WITH QUALIFICATIONS OBTAINED ABROAD
Make an appointment through Infostudente in the Student Secretariat - International Students Office to deliver the original documentation that you have already sent online when you signed up for the test.
Badge - Student card
The Student Card, issued by Crédit Agricole Treasurer of the University of Brescia, is a necessary requirement to access university and banking services.