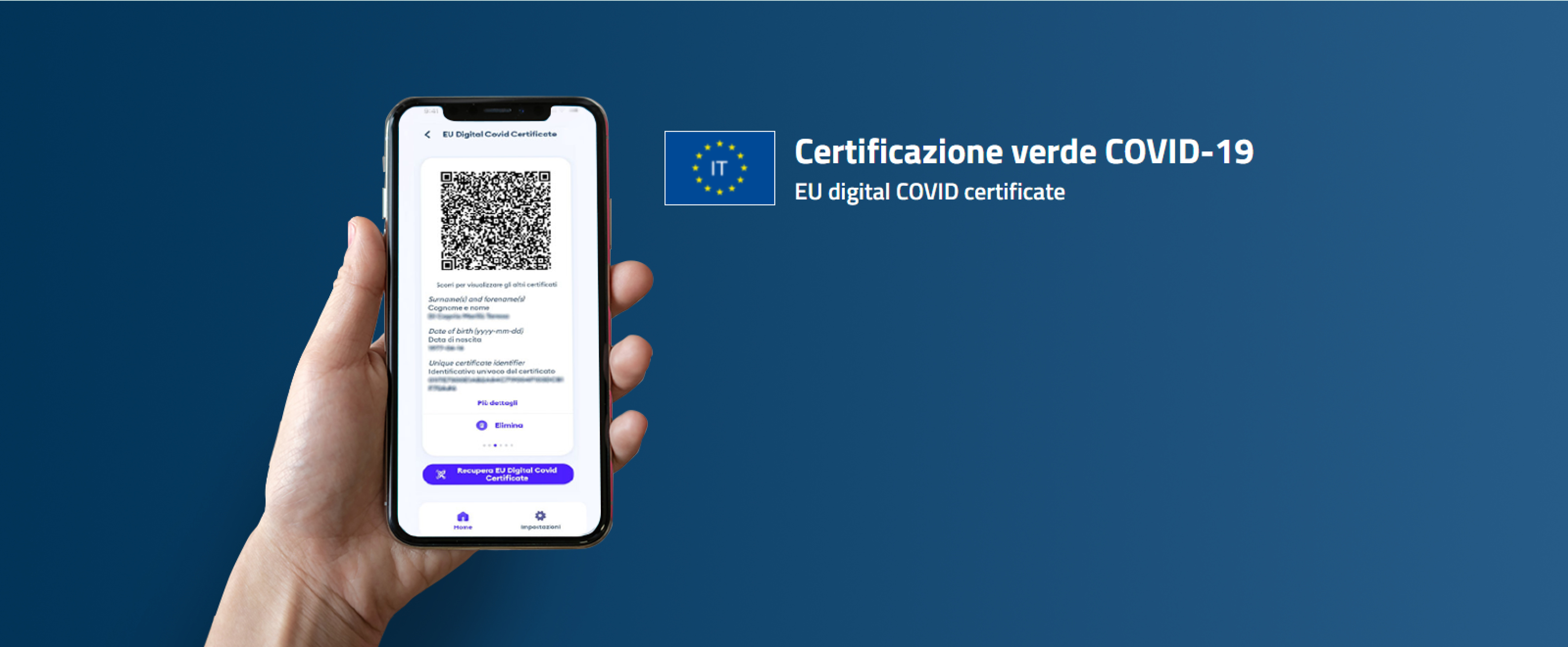 According to Law Decree n. 111 dated 6th August about the "Urgent measures for the safety of school activities, related to universities and transport", beginning on 1st September 2021 "all University staff and students must have the Green Pass".
The aim of introducing a green pass for university staff and students is to be understood as a strong invitation to encourage the academic population to get vaccinated, in order to be able to get back safely on campus and attend and deliver  face-to-face tuition. Our university strongly recommends that as many people as possible take up  this invitation to get vaccinated as, to date, the vaccine is the only safe and effective tool available to help us contain the spread of Sars-CoV-2 and consequently its more contagious and aggressive variants that reduce the effectiveness of vaccines.
In order to encourage and facilitate student vaccination, as from the 16th August, students will be able to book their vaccines in the designated area on the following website:
https://prenotazionevaccinicovid.regione.lombardia.it/.  Vaccinations will be made available to all Italian students, regardless of their region of provenance, as well as to international students who do not have a national health insurance card. 
The larger the number of people who get the vaccine, the higher our chances are of winning this battle. 'The more the better' runs the slogan promoted by the Region of Lombardy in favour of the regional vaccination campaign to contain Covid-19. Winning today would mean living a better and more wholesome university life tomorrow. 
Any information relating to the issue of the green pass is available on the  following website:
https://www.dgc.gov.it/web/checose.html