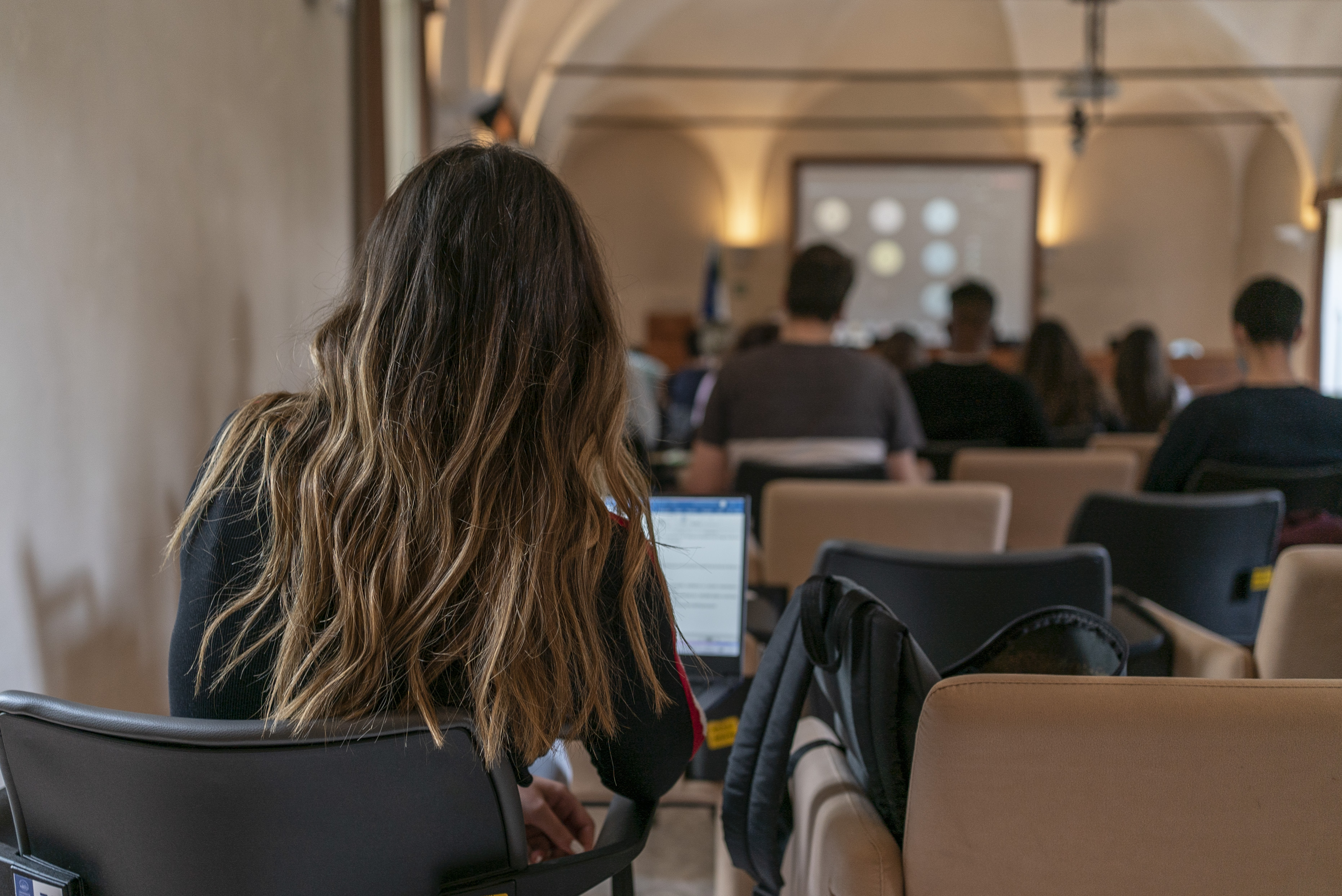 The welcome event for the Erasmus incoming students for the first semester/academic year 2021/2022 will take place on Friday 24th September 2021.
The event is going to be in presence, for the first time after the pademic, in the Aula Magna of the Law Department starting from 3 pm.
Participants:
Prof. Maurzio Tira, Rector

Prof. Annalisa Zanola,

Rector's Delegate for Language Teaching and Training

Prof. Roberto Ranzi,

Rector's Delegate for International Affairs and Development Cooperation
 the erasmus departmental coordinators:
Prof. Francesco Gringoli, Coordinator for the Dept of Information Engineering 

Prof. Corrado Paganelli, referent for the Medical Area

Prof. Stefano Rebay, Coordinator for the Department of Mechanical and Industrial Engineering 
and the Erasmus Student Network (ESN) association.
After the meeting the students are invited to attend a guided tour in english language in the city center.
The Erasmus incoming students hosted in Brescia for the current academic year are around 70 and they come from all over Europe: mainly from Spain (44 students), but also Germany, France, Latvia, Nederlands, Portugal, Romania, Turkey and UK. For most of the students the mobility will last for the whole academic year (49), some of them will stay just for the first semester (15).
Thanks to the cooperation between the University and the City Council, all the students will receive a free pass for urban transportation.