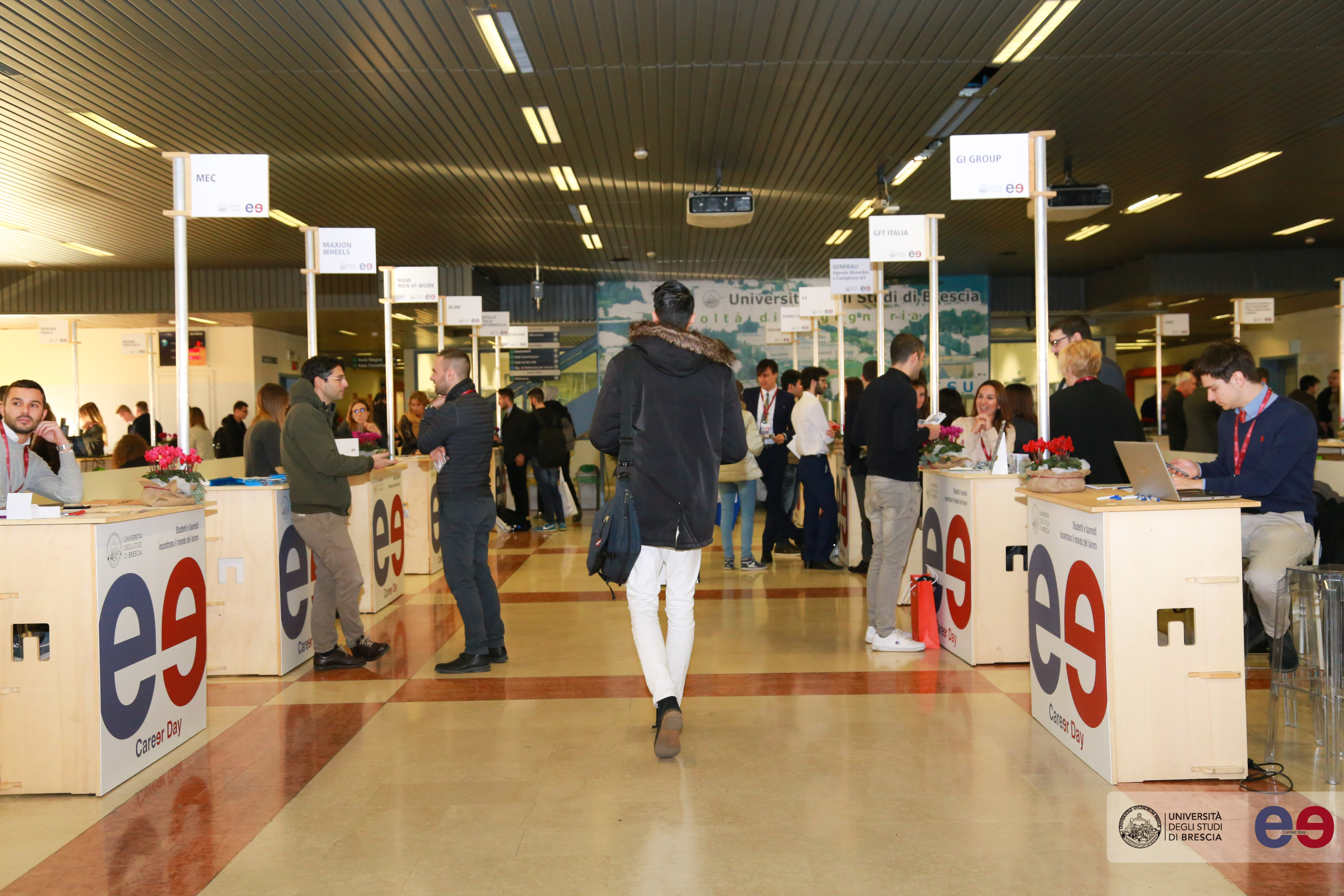 Every year, the University stages a career orientation fair where companies meet students and graduates.
Taking part in the event means:
-getting to know participating firms
-Finding out about opportunities for internships and jobs
-Taking part in job interviews
It is also possible to participate in presentations given by companies taking part in the event.
We look forward to seeing you there!