Agreement with Arriva Italia (season ticket integrated with the urban transport service)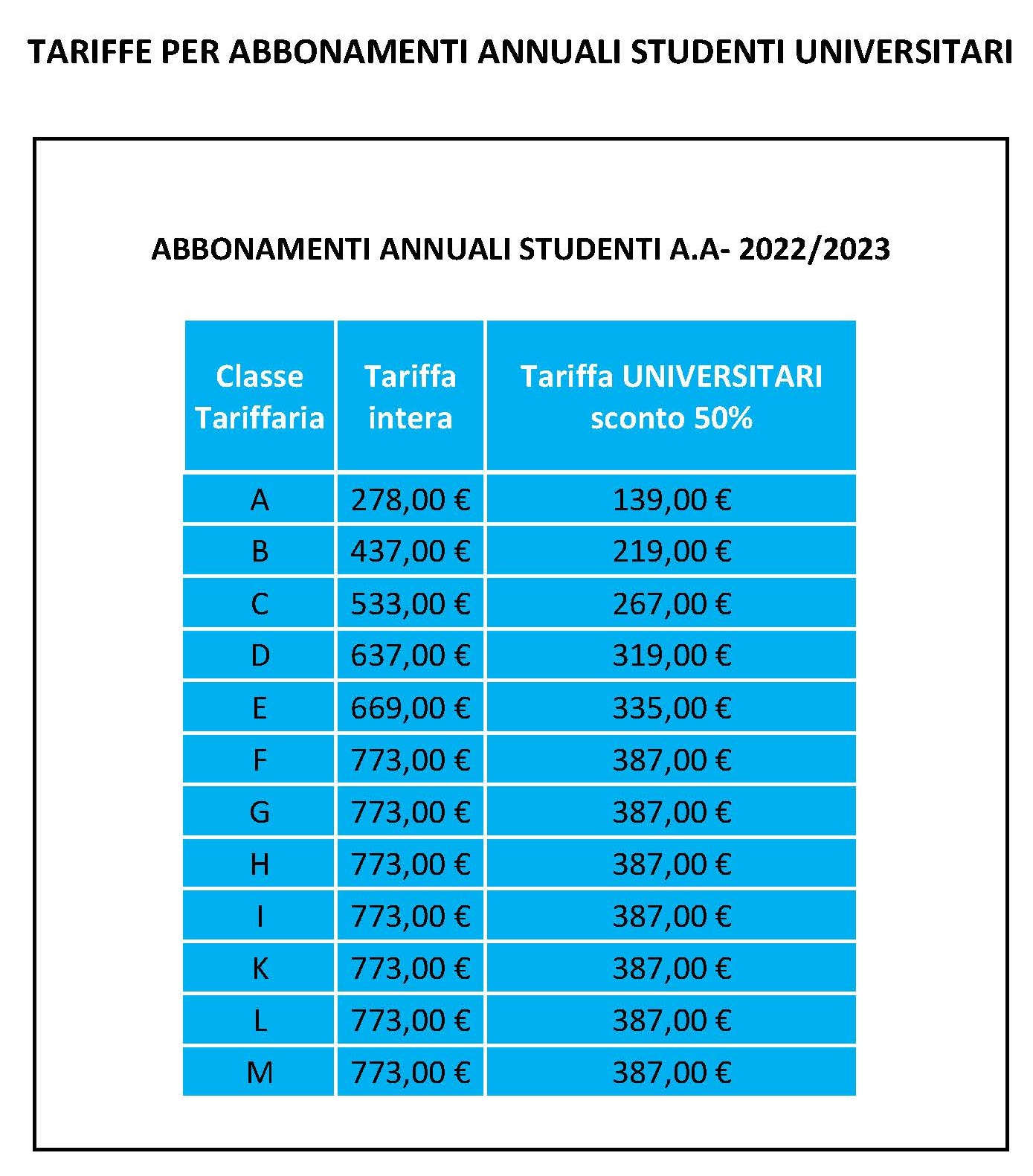 Arriva Italia undertakes to give university students who are entitled, based on the requirements indicated by the university, annual season tickets to the integrated local public transport service at subsidised prices, with a discount of 50% on the full tariff in force for the respective tariff class area, while there are sufficient funds.
Partner annual season tickets can be requested from the 29th of August to the 20th of December, with a validity of 12 months from the month of issue. They are integrated and allow an unlimited number of journeys on the chosen route from the starting point served by extra-urban lines managed by Arriva Italia to Brescia, including use of urban bus services and the underground line (MetroBS) in the city.