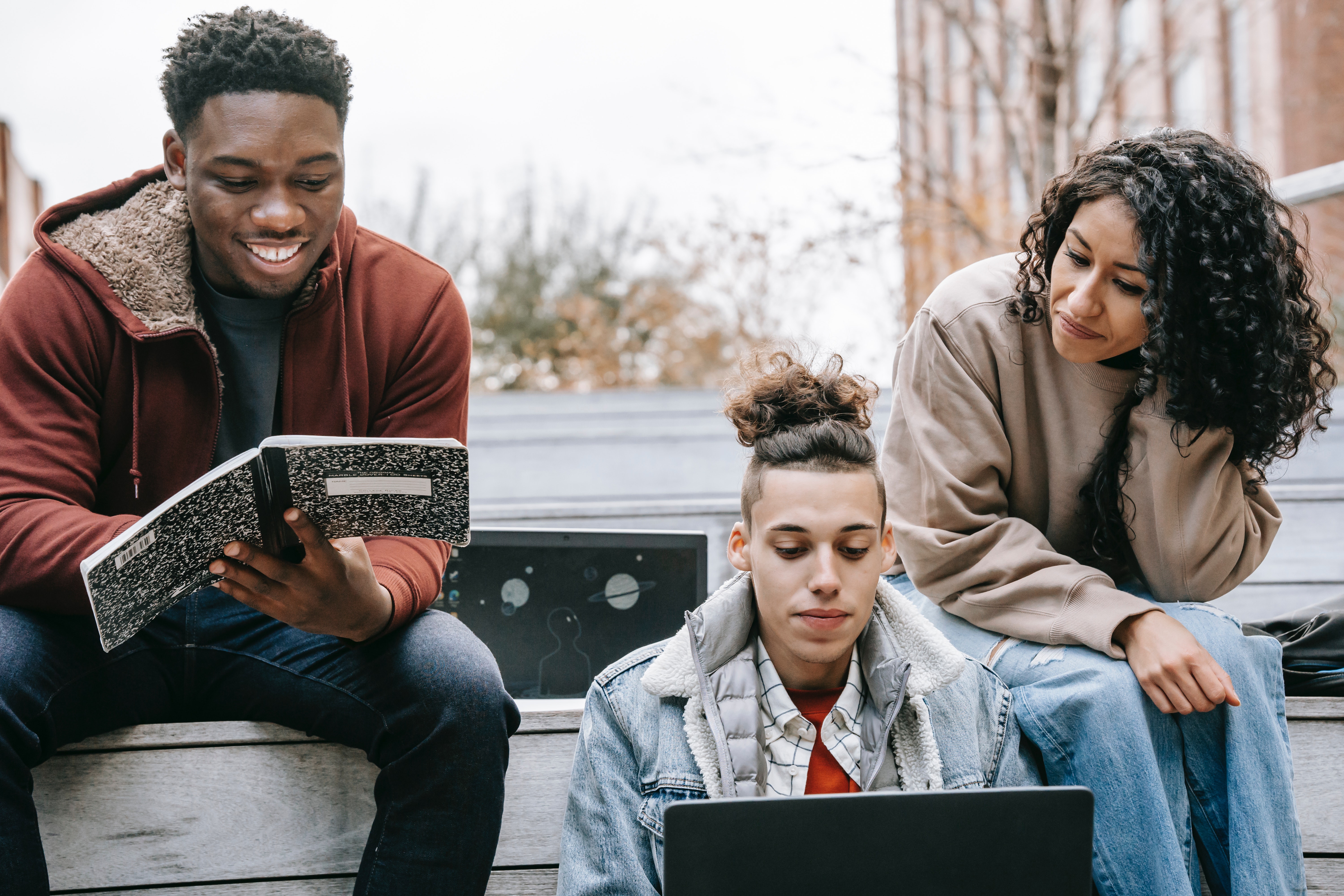 The issue of teaching and learning Italian is increasingly urgent for students participating in the International Mobility programme in these times of personal and collective isolation determined by the pandemic. With the aim of promoting linguistic, social and cultural inclusion, the University of Brescia is relaunching its Italian language for foreign students courses in the conviction that nowadays  language training is an especially essential means of welcoming and inclusion that will strengthen a sense of identity and belonging, and create communities within both real and virtual classrooms.
The courses in Italian, divided into three levels (elementary, intermediate, advanced), are aimed at Erasmus students, PhD students, freshmen and visiting professors involved in International Mobility programmes. Interdisciplinary and in-depth activities will be also activated with the aim of enhancing learners' linguistic and cultural skills.
Users are invited to consult the 'Online Platforms' service and the 'Related Sites' sections on: 
Italian courses CLA
Italian language courses for foreigner students
The following Italian language for foreigners courses will start on March 5th, 2021:
Elementary level (livello base): 30 hours
Intermediate level (livello intermedio): 30 hours
The schedule will be published AFTER the first introductory meeting with the teacher, which will take place via Microsoft teams on March 5th (17:00-19:00): the link to the lesson will be published soon. On the day of this meeting, an entry test will be carried out in order to divide students into the two scheduled levels (elementary and intermediate).
Participants must enrol here:
https://forms.gle/3UkXte34rr7H35bv8
from March 1st (12:00) until March 4th (12:00).
These courses are free of charge and reserved for Unibs students
USEFUL PLATFORMS FOR LEARNING ITALIAN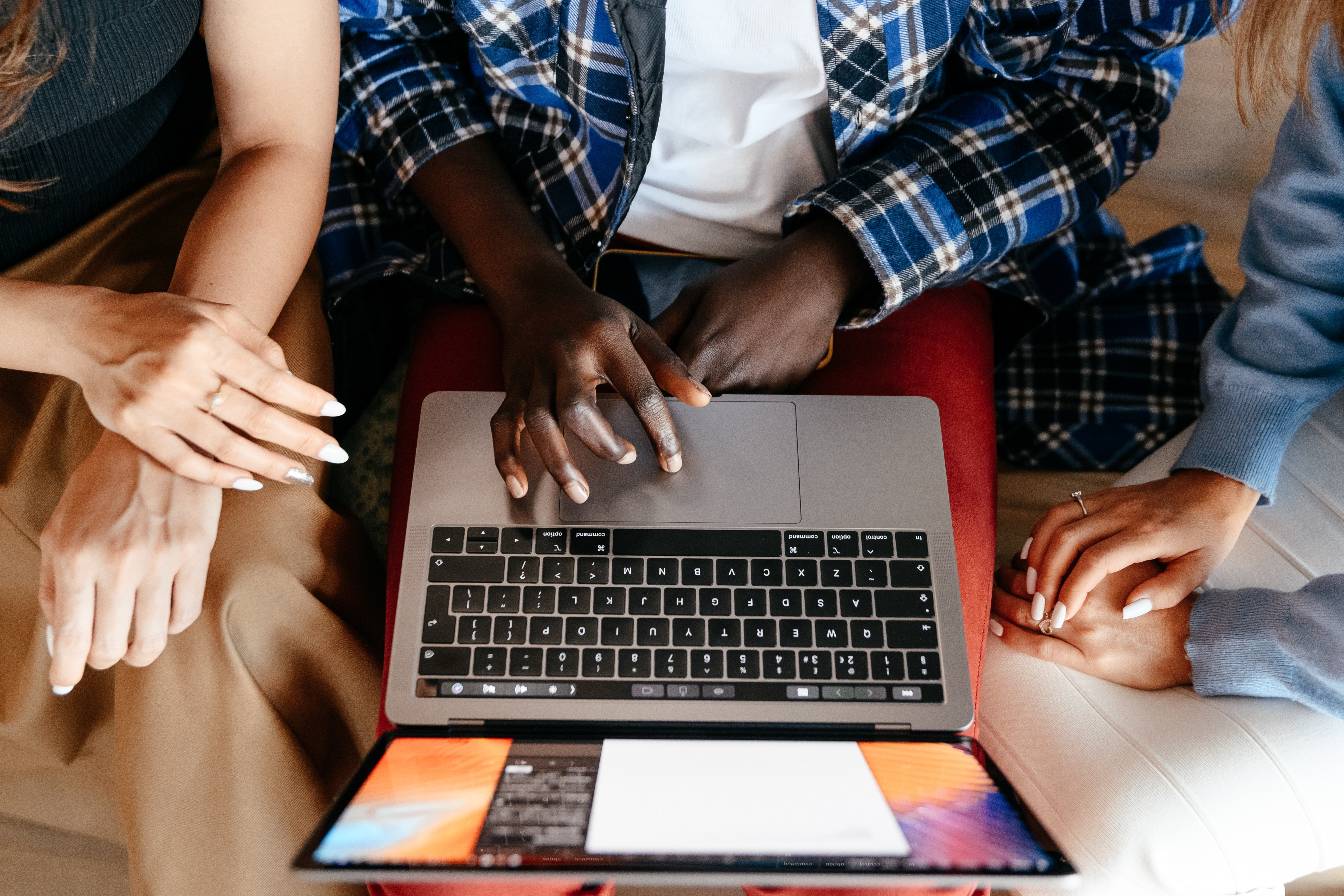 Here are prioposed some useful websites for learning Italian (distance mode and self-study):
This website is particularly suitable for native English speaking students. It provides entrance tests, listening, reading, grammar exercises and more. For more listening comprehension activioties, please visit:
www.bbc.co.uk/languages/italian/listening/index.shtml.
Further useful materials may be found here:
www.bbc.co.uk/languages/italian/issimo/index.shtml
MatDid - Italian School (Rome)
This website provides readings with comprehension, grammar and vocabulary exercises. For (elementary level) reading comprehension activities please visit units: 17, 66, 81, 89, 100, 110.  The website also offers focused tests on grammar and vocabulary topics.
Among the many aviailable useful materials for learning Italian, the following sections are recommended:
1) The Italian Electronic Classroom: grammar, phonetics, idiomatic expressions (theoretical aspects: useful for native English speakers);
2) The Exercise Mill: exercises (with answers) of  exercises onphonetics, grammar, vocabulary;
3) Pen Pals: ads to get in touch with Italians or other students studying Italian.
Website with grammar exercises (for beginners, intermediate and advanced level students) that is updated every month with tests, answers and online tutoring (free of charge and reserved to non-native speakers of Italian).
Multimedia Italian cours structured into units (currently for A1 and A2 levels, planned for B1, B2 in the future). Its single sections are dedicated to listening, reading, grammar, vocabulary exercises, as well as information on proverbs, idioms and Italian culture.
Online video lessons produced by RAI in collaboration with the Italian Ministry of Education.
Free website offering grammar exercises, graded readings and cultural information for the study of Italian language and culture.
Rich database of grammar exercises, vocabulary, videos and chats for Italian as a foreign language students.
Contacts
UOC Struttura di supporto al CLA
Complesso della Madonna del Lino,
Piazza Mercato 17/A - Brescia
E-mail: cla@unibs.it
Direzione:  Tel. +39 0302988238
Segreteria: Tel. +39 0302988247
Apertura al pubblico martedì e giovedì 9-10 previo appuntamento