Call for proposal:
Horizon 2020-MSCA-ITN-2018
Type of funding:
International
Department:
Department of Molecular and Translational Medicine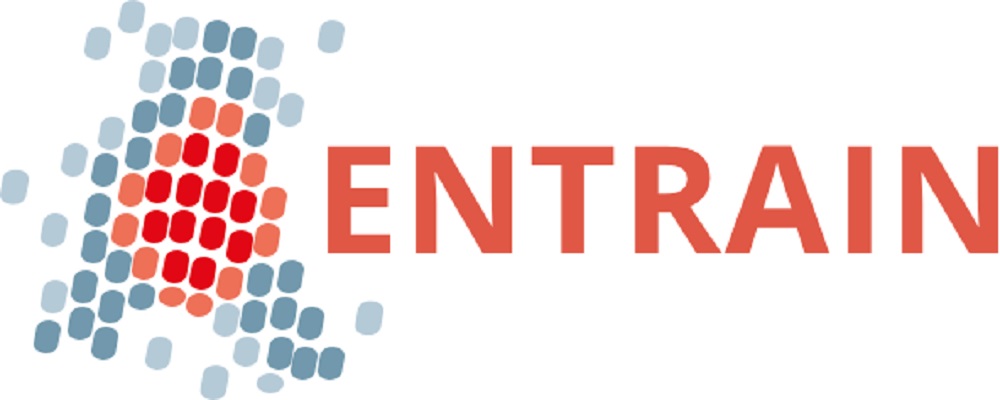 Abstract
Neurological diseases cause enormous suffering and a great economic burden. Almost 20 million Europeans are affected by the most frequently occurring and disabling disease entities, such as stroke, Alzheimer's disease (AD), or multiple sclerosis (MS), and these numbers do not include the large group of rare diseases that affect the CNS. Overall, the annual costs for patient care amount to 400 billion Euros. Common features of many neurological diseases are a vascular pathology with impaired blood-brain barrier (BBB) function or with reduced blood flow and inflammatory changes. As the two are often associated, disentangling their intricate and mutual relationship is a major task for translational neuroscience that could improve the treatment of many neurological diseases. At the cellular level, key players are brain endothelial cells as the building blocks of cerebral vessels and macrophages as the main inflammatory cells of the brain. Recent discoveries indicate that endothelial cells and brain macrophages are in intimate contact and closely interact. However, there is a huge gap of knowledge regarding the specific mode and the consequences of these interactions. Therefore, in-depth analyses of the molecular mechanisms involved are essential to identify and understand key features of macrophage-endothelial crosstalk, and exploitation of this information for the development of treatments of neurological diseases. ENTRAIN will undertake this task, using novel and emerging technologies, such as cutting-edge chemoproteomics, unique genetic and viral tools for targeting of defined cell populations, and high resolution intravital imaging. By characterising the pas de deux of endothelial cells and macrophages at the functional and morphological level, we will lay the foundation for better therapies for neurological diseases. The results will impact on the understanding of neuroinflammation, but also on the rarefaction of vessels.
Participants
UNIVERSITAT ZU LUBECK (Coordinator), Germany
UNIVERSITAET BERN, Switzerland
WESTFAELISCHE WILHELMS-UNIVERSITAET MUENSTER, Switzerland
UNIVERSITAETSKLINIKUM FREIBURG, Germany
EIDGENOESSISCHE TECHNISCHE HOCHSCHULE ZUERICH, Switzerland
STICHTING VUMC, The Netherlands
INSTITUTE OF EXPERIMENTAL MEDICINE – HUNGARIAN ACADEMY OF SCIENCES, Hungary
UNIVERSITA' DEGLI STUDI DI BRESCIA, Italy
INSTITUT NATIONAL DE LA SANTE ET DE LA RECHERCHE MEDICALE, France
ISTITUTO DI RICERCHE FARMACOLOGICHE MARIO NEGRI, Italy
MIMETAS BV, The Netherlands
HELSINGIN YLIOPISTO, Finland
AGENCIA ESTATAL CONSEJO SUPERIOR DEINVESTIGACIONES CIENTIFICAS, Spain
BOEHRINGER INGELHEIM PHARMA GMBH &CO KG, Germany
BRENDINN THERAPEUTICS, The Netherlands
DUALSYSTEM BIOTECH AG, Switzerland
INCONTINENTIA PIGMENTI FRANCE, France
POLYGENE AG, Switzerland
Total project costs/EU contribution: € 3,664,173.96
Overall funding assigned to UniBS: € 261,499.68