Information about university initiatives on sustainable mobility and the services offered for the main transport methods can be found in this section.
University Mobility Manager
The University Mobility Manager is Prof. Giulio Maternini and he is responsible for sustainable mobility. The position was established following the Environment Ministry Decree of 27 March 1998 and promotes the use of eco-sustainable transport in home-to-work and home-to-study journeys. The Mobility Manager also promotes agreements with local public transport companies to implement 'transport tickets' meaning for the sustainable transport (non-motorised mobility and use of collective transport) and spread information on traffic and transport. There is also a Mobility Table at the University of Brescia to examine problems relating to mobility and accessibility of university buildings and put forward solutions.
PIANO SPOSTAMENTI CASA LAVORO - CASA UNIVERSITA' 2022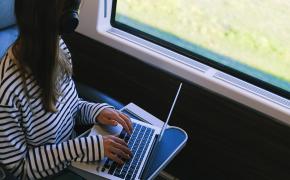 Facilitation for Sustainable Mobility
BICYCLE
Mobility Table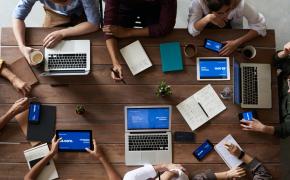 CAR PARKS
Contacts
University Mobility Manager
Dipartimento di Ingegneria Civile, Architettura, Territorio e Ambiente (Department of Civil, Architectural, Land and Environmental Engineering)
Via Branze 45, 25123 Brescia
Tel. +39 0303711271-1272
[email protected]
Related links