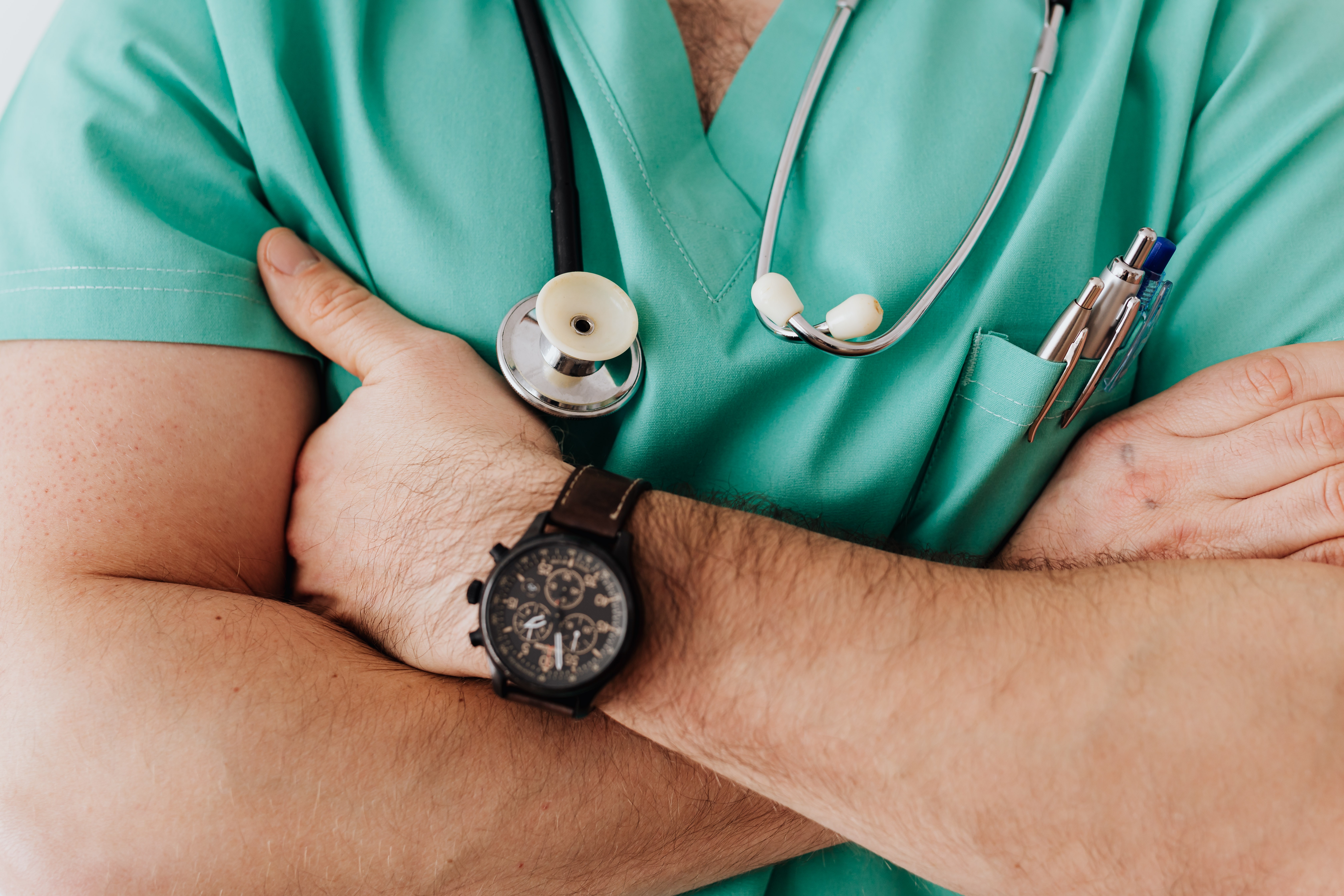 Registrations to the admission tests to single-cycle degree programmes in Medicine and surgery and Dentistry and dental prosthetics are now open. The places made available for Medicine and Surgery are 230; those available for Dentistry and Dental Prosthetics are 20. 
The application procedure is in two stages: 
registration on the Universitaly online platform by the deadline of 22th July at 15:00. After submitting your personal details, you will proceed to the next important step: rank ordering the university sites to which you wish to apply. Please bear in mind that your choices are irrevocable and cannot be modified after the the Call's deadline. 
 
(23th July 15:00). The procedure must be carried out on the University of Brescia's online portal.
After submitting an application, candidates will have until 30th July to pay the € 100 test registration fee. Once all the steps are completed, the test is scheduled for 3rd September 2021: students will convene at 8:30 and the national test will begin at 13:00.
The test will consist of 60 multiple choice questions: 12 of general culture, 10 of logical reasoning, 18 of biology, 12 of chemistry, 8 of physics and mathematics. Candidates will be given 100 minutes to complete their tests.
After completing the test, candidates will have to wait until 17th September for the results to be released anonymously. In the subsequent five days, the label codes will be matched publicly with the personal details sheets; on 24th September, each candidate will be able to view their work, their score, and their personal data sheet on the Universitaly portal.
The national ranking will be published on 28th September, and enrolments at the various Italian universities will then begin.