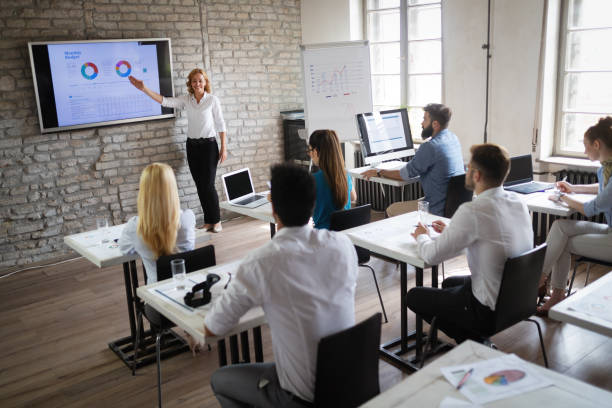 Starting from 1st September 2021 all academic activities (classes, training, laboratories, exams, etc) will be held in presence in compliance with the safety measures and according to the evolution of the emergency situation.
Classes can be also held remotely only in the following cases:
- seats available are not enough for all the students enrolled in the course (due to social distancing);
- for students in quarantine or with certified health issues;
- for international students who cannot travel from their country of origin for health reasons
Moreover, in order to access the university premises, students are required to show the European Green Pass (EU Digital COVID Certificate) and a reservation for classes/study room.
Seats can be reserved with Unibs Calendar App linked on the right of the page.