WHY STUDY WITH US AT THE DIMI?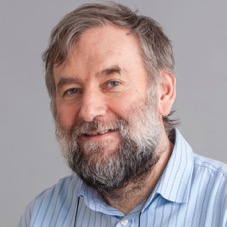 Dear future student, I am Prof. Giovanni Legnani and I welcome you to the teaching page of the Department of Mechanical and Industrial Engineering (DIMI). In the links on the page you will find the list of DIMI study courses, orientation initiatives and admission procedures. The names of the contact professors for each course of study and of the student representatives are also available. You will also be able to consult the statistics of each course, from which you can see that the professional profiles of DIMI graduates allow for a quick and profitable entry into the world of work (Alma Laurea data).
I hope you find this information useful for choosing your course of study. If our professional profiles are adequate to your expectations, I will have the pleasure of welcoming you and greeting you at the beginning of the year in the traditional meeting with the new students.
Enjoy your visit.

The President of the Board of Courses in Mechanical and Industrial Engineering
Prof. Giovanni Legnani