ADMISSION REQUIREMENTS
Students who have an undergraduate degree or equivalent suitable qualification obtained abroad can enrol in a degree course.
In order to be admitted to graduate degree programmes students must have the minimum curricular requirements as well an adequate personal preparation. Curricular requirements include the students' degree qualification and the skills and knowledge acquired in their previous studies as established by the degree programme's Didactic regulations. The adequacy of the student's personal preparation is based on the procedures defined in the Didactic regulations of each degree programme.
Economics
Courses without restricted access:  Analytics and data science for economics and management; Business Consultancy and Training for Professionals; Management; Marketing for Made in Italy; Money, finance and risk management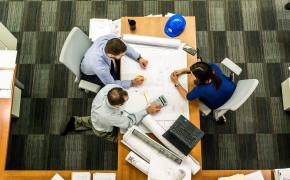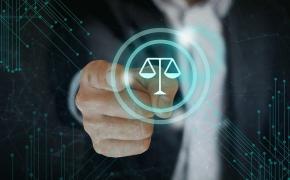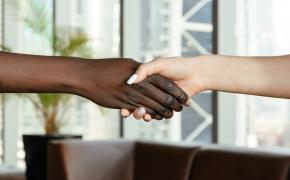 Engineering
Courses without restricted access: Communication Technologies and Multimedia; Civil and Environmental Engineering; Environmental and Land engineering; Industrial Automation Engineering; Civil Engineering; Electronic Engineering; Management Engineering; Computer engineering; Mechanical engineering; Materials and Product Innovation Engineering; Digital enterprise technology engineering.