La Scuola di Management e Alta Formazione School of Management and Advanced Education (SMAE) propone Master di I e di II livello e corsi di formazione e aggiornamento.
Oltre all'attività di presidio e coordinamento di corsi che conferiscono titoli universitari, la Scuola supporta, promuove e dà attuazione ad attività di formazione sui temi del Management e della Formazione Continua Post-Laurea con riguardo alle tematiche legate alle esigenze emergenti dalle aziende, dalle professioni e dagli Enti Pubblici e Privati.
La Scuola opera nello spirito di valorizzazione delle competenze dei Dipartimenti con particolare riguardo alle iniziative interdipartimentali.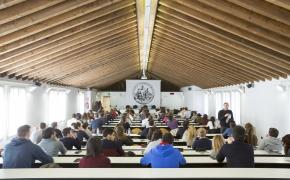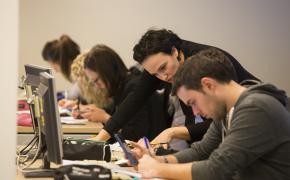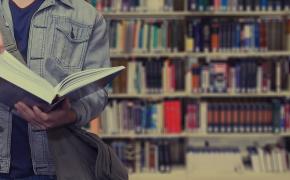 Contattaci