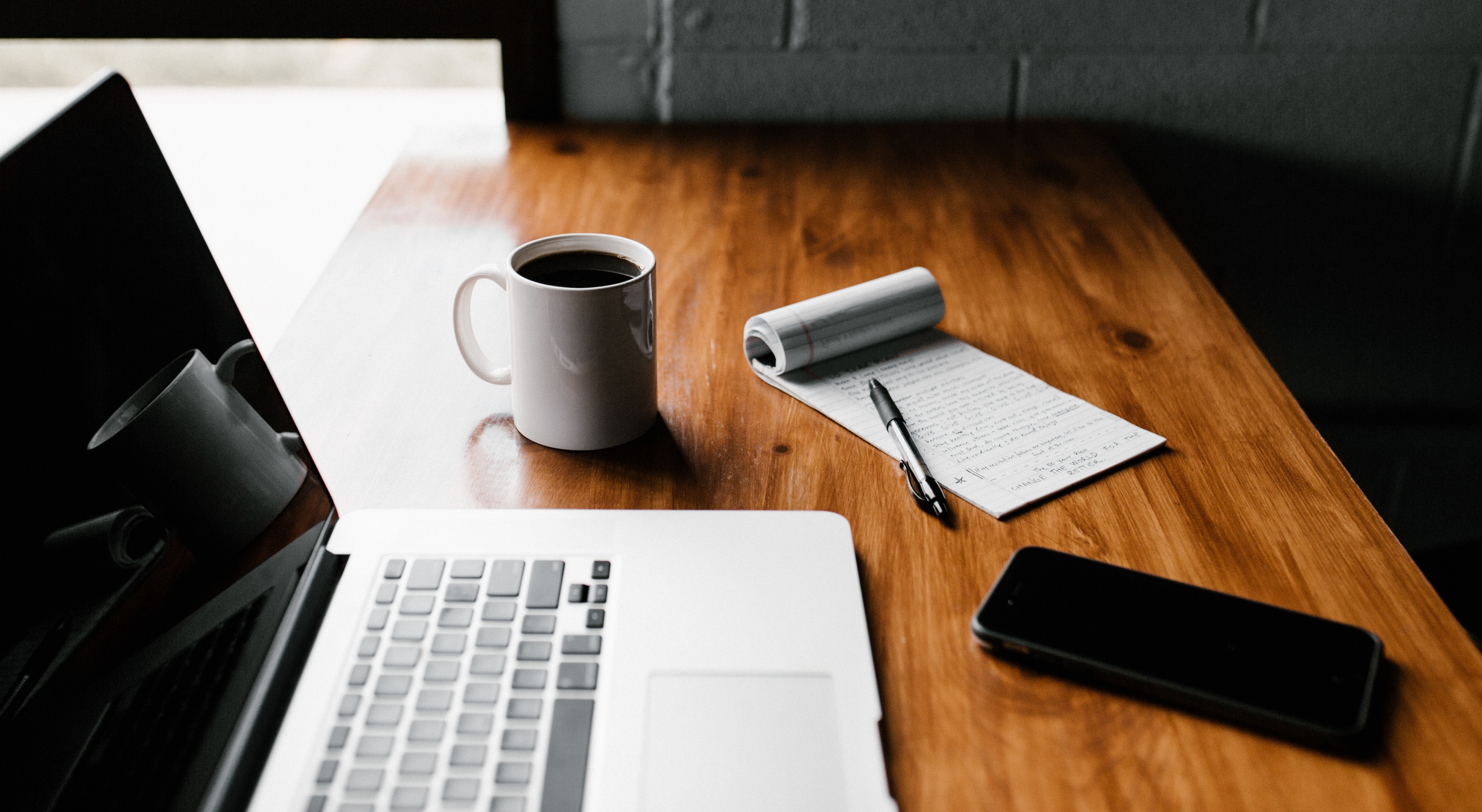 From 21 February at Noon non-EU citizens living abroad can register via online PICA procedure for the Italian language test TEST-ITALIANO-L2  held as @CASA - 2023/24 a.y.
Candidates that select any Italian taught study programme and did not obtain any suitable Italian language proficiency certificate must sit and pass the online test, both to have their application for visa approved by university offices, and to be allowed to enroll.
Information about scheduled dates, test structure, minum score required, technical provisions, and the link to the online PICA procedure are available in the Italian language test page.