Requisiti per l'accesso
Per essere ammessi a un corso di laurea magistrale è necessario essere in possesso di un titolo universitario di I livello, ovvero di altro titolo di studio conseguito all'estero, riconosciuto idoneo.
I criteri di accesso prevedono, comunque, il possesso di requisiti curriculari e l'adeguatezza della personale preparazione dello studente. Costituiscono requisiti curriculari il titolo di laurea e le competenze e conoscenze che lo studente ha acquisito nel percorso formativo pregresso secondo quanto stabilito dal regolamento didattico del corso di studio. L'adeguatezza della preparazione personale è verificata con procedure definite nel regolamento didattico di ciascun corso di studio.
Area Economia
Corsi ad accesso libero: Consulenza aziendale e libera professione; Management; Moneta, finanza e risk management.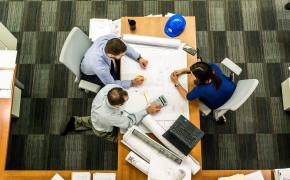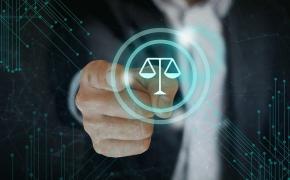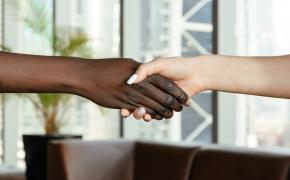 Area Ingegneria
Corsi ad accesso libero: Communication Technologies and Multimedia; Civil and Environmental Engineering; Ingegneria per l'Ambiente e il Territorio; Ingegneria dell'Automazione Industriale; Ingegneria Civile; Ingegneria Elettronica; Ingegneria Gestionale; Ingegneria Informatica; Ingegneria Meccanica; Ingegneria per l'Innovazione dei Materiali e del Prodotto.