In April 2021 the new Erasmus+ Programme 2021-27 has been launched.
Erasmus+ allows students enrolled in a bachelor's, master's degree or post-graduate courses to spend a period of study (min 2 months, max 12) at a partner higher education institution in one of the countries participating in the program: they will attend courses, use university facilities and obtain recognition of any successful activity. 
Erasmus+ offers students the opportunity to have new cultural experiences abroad in a different university system and to improve the knowledge of at least another language, in an international environment.
In order to participate in the Erasmus + programme, the following conditions must be met:
regular enrollment in a university-level study course including specialization schools and a doctorate, at the University of Brescia;
be legally resident in Italy during university studies;
The novelties of the new program are the following:
minimum duration of 2 months
blended mobility (physical + virtual); for PhD students: short mobility 5-30 days, long mobility: 2-12 months;
mobility outside of the EU (including the United Kingdom)
Erasmus+ is an inclusive programme: additional funds will be available for participants with less opportunities. 
Explore Erasmus for study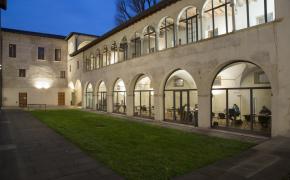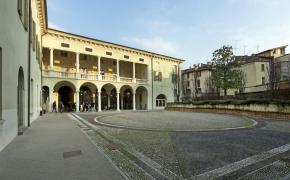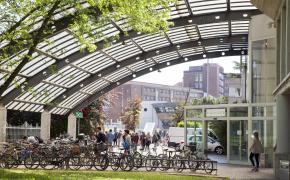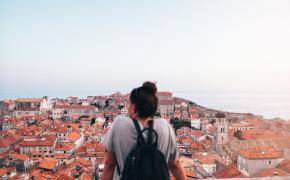 Presentazioni bando Erasmus+ Studio A.A. 2023-24