The Department of Medical and Surgical Specialties, Radiological Sciences, and Public Health (DSMC) was established in 2012.
One of the main goals of the department since its very foundation has been to transfer advanced medical knowledge into healthcare, creating a perfect combination for clinical experimentation in order to develop diagnostics techniques, innovative therapies and preventive measures.
DSMC has a strong multidisciplinary approach for the educational activity, which includes different medical and scientific fields, the scientific research and the Third Mission with the aim of integrating the different disciplines.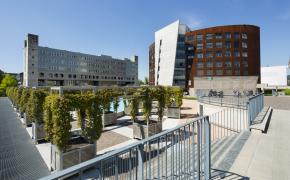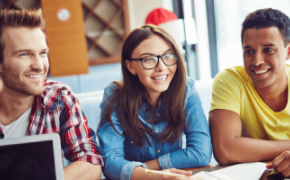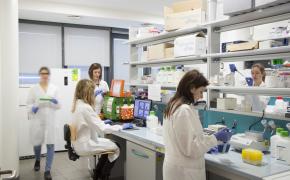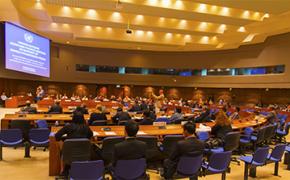 News e Convegni del Dipartimento