WELCOME TO THE DEPARTMENT OF INFORMATION ENGINEERING.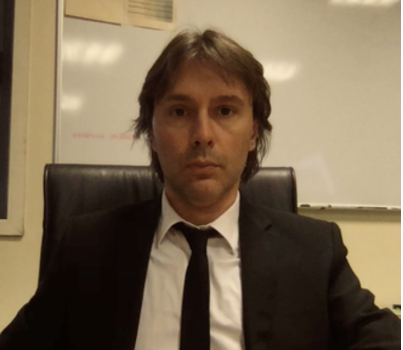 The Department of Information Engineering is one of the three Departments in the Engineering macroarea of the University of Brescia. Its professors and researchers have decades of experience in different engineering areas: Mathematical Analysis, Bioengineering, Electromagnetic Fields, Physics of Matter, Fundamental Physics of Nuclei and Elementary Particles, Electronics, Electrical Engineering, Informatics, Robotics, Electrical and Electronic Measurement, Operations Research and Telecommunications.
Teaching and Research are our priorities.
In Teaching, the Department of Information Engineering offers three Bachelor's (First Cycle) degrees, three Master's (Second Cycle) degrees and two Ph.D. programmes.
In both basic and applied research, it is acknowledged for its excellent activities and stands out in the leading national and international rankings.
The Department of Information Engineering has lots of teaching and research laboratories with the latest equipment for innovative teaching, research and third mission, also in the local commitment.
Prof. Fabio Baronio, Department Director