The Department of Economics and Management was established in 2012 combining the Departments of the former Faculty of Economics and bringing together their scientific and teaching knowledge and the innovative projects they had developed during the years in different Economics areas.
The Bachelor's (First Cycle) and Master's (Second Cycle) degree programmes of the Department provide students with a solid preparation in understanding the economic, business and financial systems and give them the professional skills required by profit and non-profit organisations of every kind and size. Courses span from business to economics, law, quantitative, historical and social topics, also including courses to develop the knowledge of foreign languages and computer skills.
As a result of a strong relationship with the production world, the students of the Department can complete their education with internships and placements in private and public institutions.
They can easily take part in the Erasmus Programme and in the Double-Degree programme with universities in Germany, Spain and the United Kingdom due to the numerous partnerships with foreign universities. The teaching offer is completed by the international Doctoral Programmes (PhD) in Analytics for Economics and Management and in Business and Law, that introduce the students to both theoretical and applied research with an international teaching staff closely related to the industrial world.
Just like the Department itself, the research is multidisciplinary, with more than 70 researchers currently working in their relative skills areas. A growing part of them has collected relevant research experience in international settings over the years, taking on leading roles in national and European scientific societies and coordinating research projects of both national and international importance.
Many of the scientific works of the Department are published in the most eminent scientific journals and are regularly presented in the most relevant conferences and workshops. The Department often hosts meetings of scientific societies and has a rich programme of seminars with international speakers, set up in cooperation with important research centres.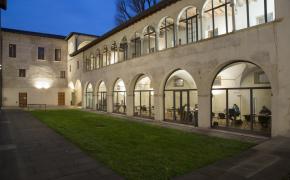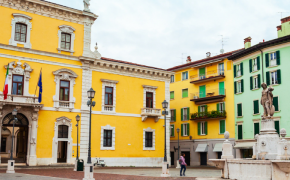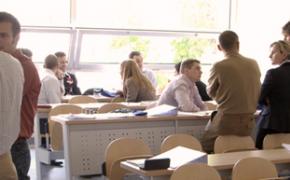 News - Dipartimento di Economia e Management